YouTube Go is available in 130 countries worldwide, Google added new features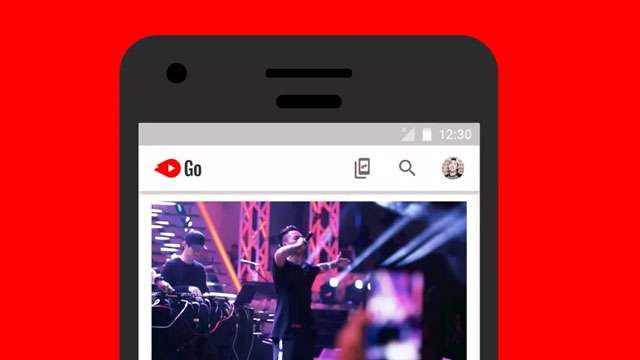 Now you can easily see online videos under low connectivity, learn how to
Google's Video Streaming App YouTube Go has now become available in 130 countries worldwide. In the Program of video search, one of the biggest companies, YouTube, launched the version of the water app in September 2016. Its first beta version was introduced in India in April last year. The main goal of introducing YouTube Go was to give an option of offline viewing in the fast-growing market and reach the next-generation smartphone users worldwide.
Introducing new features
After its new expansion, Google has introduced new features in YouTube GO. These changes have been done to give users a better experience of watching videos even after unnecessary connectivity.
Also Read This –  Are Facebook People Getting Bored? 5 million hours less time span in a day – Click Here
• In the first transition, users will be able to download, stream and share videos in high quality.
• This change will be used more when the user is connected to high-speed Wi-Fi or data network. Let me tell you here that if you select High Quality Video you will need more storage than basic or standard quality. However, after this new change, the difference between youtube and youtube go is definitely low.
• In addition, a feature has come in the YouTube go-app. In this, a swap will be personalized to the content on the home screen.
• With this, whenever your favorite channel edits any video, you will receive an alert.
• Google has also made improvements to the already available stock share price. Now users can access it even more easily. Under this, users will now be able to share multiple videos at a time.
Youtube's product manager Jaya wrote in a blog post: "We are working hard to improve the YouTube app. Therefore, new features have been provided in it, thereby enhancing the user experience of using the app. "
If this version of YouTube Go is available in your country, you can download it from Google Play. The size of this app is 10MB and it also works on old Android versions like Jelly Bean.
comments