Whatsapp's payment feature coming soon, know what will be special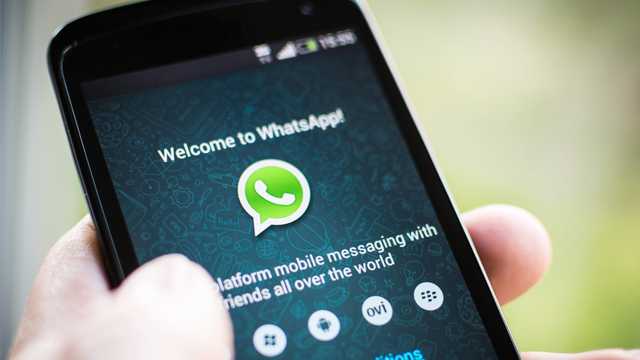 Testing continues to make user friendly of Whatsapp Payments Feature. The company can launch this new feature soon.
Facebook-owned company Whatsapp can launch a new feature soon. The name of this feature will be whatsapp payment. The company has already started testing this feature. Whatsapp recently launched the WhatsApp Business App for small businessmen. With the help of this app, small companies will easily be able to connect with customers. In such a way, users can get a new payment feature for Whatsapp. On the payment feature, we will tell about all the things that you should know.
Launching in February – According to the news, What's Payments feature can be live in India next month. Testing on new features is in the last round.
UPA Integration – What's Hot is working with many banks in India to integrate the Unified Payment Interface (UPI) based payment platform.
also read this – You can chat on whatsapp without sharing your number <- Click Here
Partnership with these banks – According to the news, WhatsApp has partnered with banks such as HDFC Bank, Axis Bank, ICICI Bank and State Bank of India.
Layers will have encryption – Whatsapp payment feature, designed keeping users in mind. Encryption is being done in many layers given the security of users. It is also noted in the feature that users are not faced with any kind of problem in payment. According to the reports, with the help of this feature, users will be able to make payments on WhatsApp as they are text messaging.
The government has got the green flag-the biggest messaging app has got the permission of the Unified Payments Interface (UPI) integration from the Indian government last year.
Whatsapp is working on many of its features. In the coming time, users can get views from the WhatsApp Apps to Business feature. Whatsapp's competition in the Indian market will be from PayMeM, Bhim App and Google Tez, like the payment app. In such a situation, users will be benefited from the growing competition where they will have attractive plans of companies along with options.
comments