Are Facebook People Getting Bored? 5 million hours less time span in a day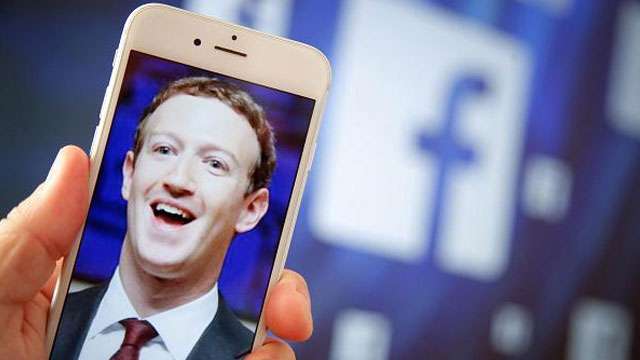 Users used Facebook less than 5 million hours per day:
Social media company CEO Mark Zuckerberg said last year that the change in their services has reduced the time span of 50 million hours per day or up to 5 percent on the site.
Zuckerberg wrote: "In the last quarter we made some changes to look at some viral videos. These changes were made so that users spend more time on the site. Overall, we made some such changes on Facebook, which resulted in the user spending less than 50 million hours per day on the site. After joining the better community and the business, we will prove to be a better platform in the coming times. "
The company has also started making changes to the content. Facebook had to criticize a lot of criticism regarding spreading news and other violent content. In April last year, a Facebook user shot an old man with a slap and shot his video and uploaded it to the site.
In November last year, Zuckerberg had said – "I want to make it clear that the security of the community matters more than earning profits for us. "
comments